Luxury Experiences in Preveza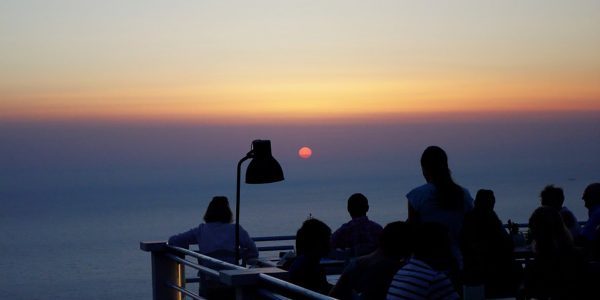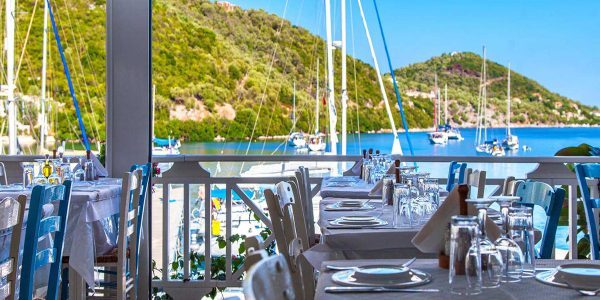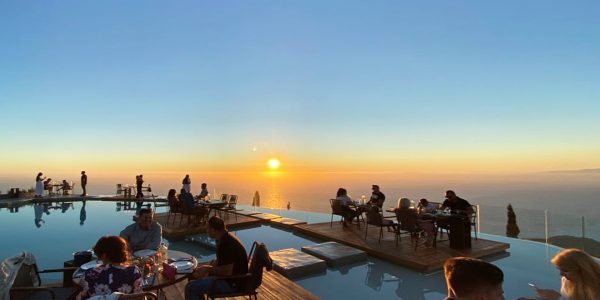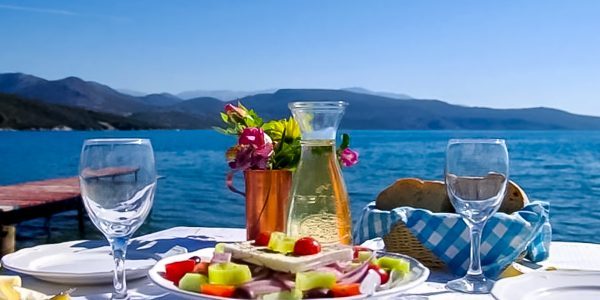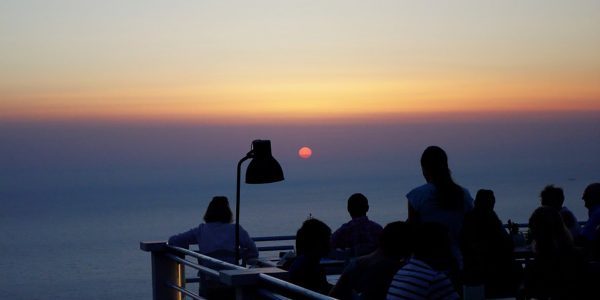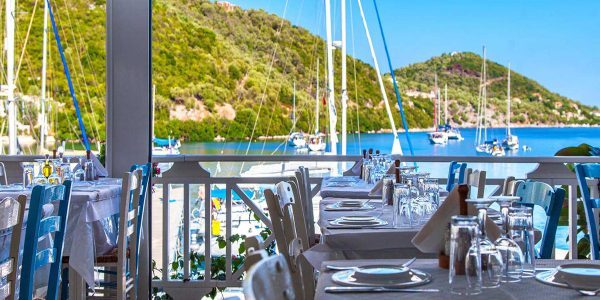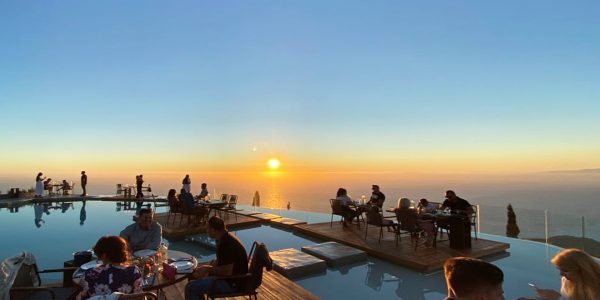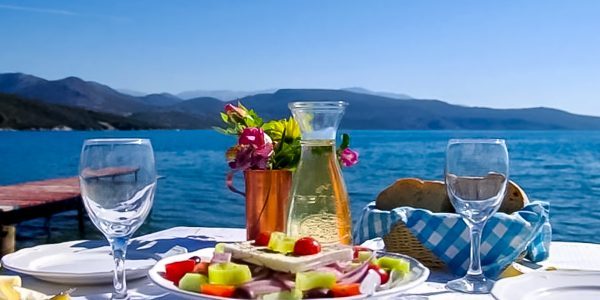 Our local team in Preveza is really proud of the selection of restaurants we have hand-picked through personal experience. There is so much to a good restaurant, such as the final product and more importantly a friendly smile to go with the service. We have a wide range of traditional, fine dining, location experience and more in restaurants that we have personally chosen to be at the same level as our Luxury Villas and Experiences in Preveza.
All you have to do is let our Luxury Experiences Manager that you would like to go for your evening meal to one of our selected restaurants and we will make a reservation for you by the sea, on the balcony or simply the best table in the house. Many of our selected restaurants will offer you a discount or maybe even a complimentary glass of wine.
Once you have booked your Exclusive Luxury Villa in Preveza with us, ask us about our Restaurant Reservations service and we will organize everything for you.
Contact us to book your Exclusive Luxury Villa
"Luxury Experiences" are available exclusively to clients of WhatsOnGreece.com. Once you have booked your Exclusive Luxury Villa, you will be contacted by our Luxury Experiences Manager to go through all our "Luxury Experiences" in your choice of Villa Holiday Destination in Greece.