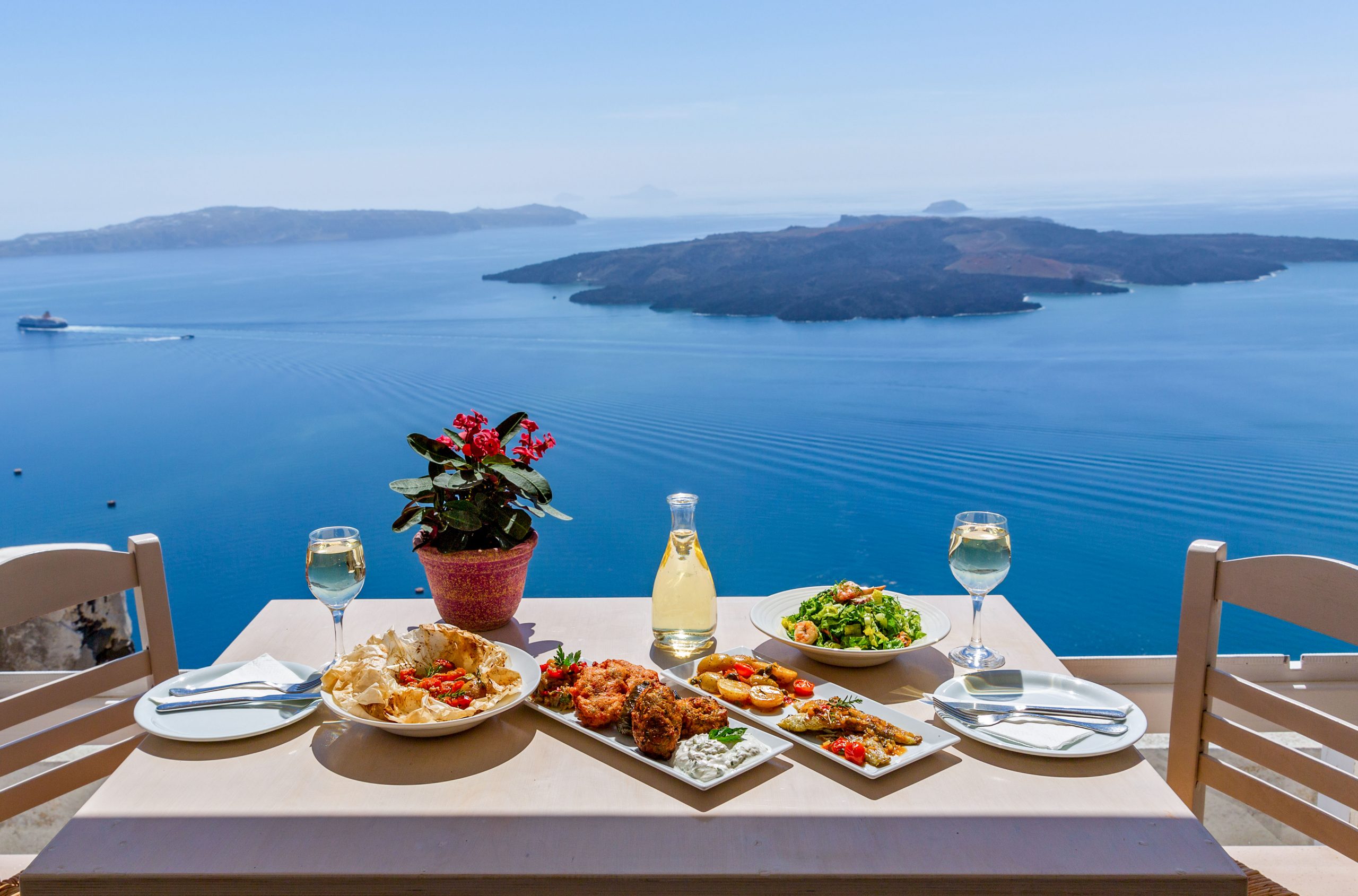 When you Travel to Greece you have to be careful the Local Taxi Driver, the Local Car Rental Company and everyone that is part of our Local Community of the Destination you are traveling to in Greece is going to rip you off. Right?
Well, whilst there might be always that one-off Tourist Trap in every country around the world, this stereotype about the Greek Local for us at WhatsOnGreece Luxury Villas, is something very personal and the true essence of Greece for us, is experiencing the Local People, Culture, and the Greek Way of Life.
MYTHBUSTER – When on Holiday in Greece be careful of the Greek Local ripping you off.
One of the biggest Myths about the Greek Local is how you look at them before meeting them. At WhatsOnGreece Luxury Villas, we as Greek Locals believe in Personalized Old School Service and showing our Guests the experience of our everyday lives in this beautiful country, Greece.
As part of our Luxury Experiences in Greece we Hand-Pick our Local Partners making sure that what they have to offer is unique, trustworthy, and most importantly part of our Local Culture, Community and things we love to do.
To give you an example, our In Villa Private Cook service is not about finding you a Fine Dining Chef to amaze you with Michelin Stars. Our In Villa Private Cook will be a Greek Local that has grown up in Greece knowing Greek Produce better than anyone. Its about our Local Cook spoiling you and your loved ones with Greek recipes that have been passed down to them from our grandmothers.
We have been doing what we do for over 25 Years and if you do a little research, you will be surprised its not the Greek Local ripping you off. Compare our Luxury Villas in Lefkada with your well-known overseas Luxury Villa Operator and you will be stunned that you might be paying even double and three times the price for a similar product. Imagine what they are charging you for all those extra Luxury Experiences in Greece which you can get from Real Locals with Real Local Knowledge.