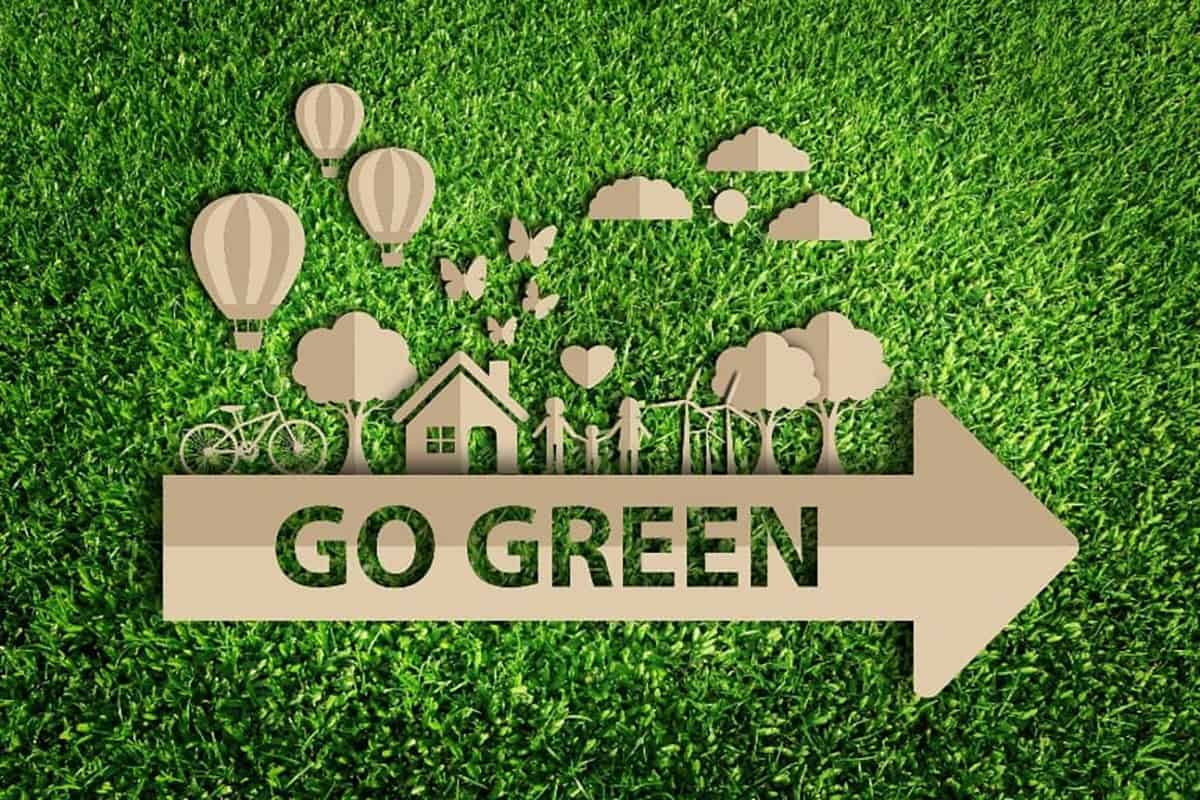 OUR INTIATIVE - GO GREEN IN LEFKADA
Responsible Tourism in Lefkada
As one of the largest and leading Villa Vacation Rental companies on the island of Lefkada, we are happy to announce that in Season 2022 we are taking the first steps in our new initiative. The new initiative is Go Green in Lefkada, starting with the following 5 Steps to support Responsible Tourism. Our focus is all about Eco-friendly and Sustainable products and solutions in the Villa Vacation Rental Market in Greece. 
1. Encourage Our Guests to Use Eco-Friendly Products
Our first step is something that is easy and simple for all of us. We will stop using plastic bags for all trash bins but instead use biodegradable or compostable products. Our toilet paper and kitchen paper will be from recyclable materials.
2. Use Energy Efficient Lighting Products
Our second step to Go Green in Lefkada will be to start using Energy Efficient Lighting both inside and out. It's a benefit also for our Villa Owners in savings to run LED lighting options. As a bonus many of our Selected Luxury Villas in Lefkada will also already be making the move to introduce Energy Efficient Appliances.
3. The installation of Recycling Bins
It goes without saying, our selected Go Green in Lefkada Luxury Villas will have Recycling Bins for Season 2022. Its another step for us and our Villa Owners in Lefkada to show support for our Local Community for Greener Tourism in Lefkada.
4. Use Real Plants for Luxury Villa Interior Design
Real plants always make for an aesthetically pleasing décor, whether interior or exterior. Hence, instead of using plastic flowers or plants, we will place live plants in our Villas in Lefkada adding another step to our initiative, Go Green in Lefkada.
5. Introducing Reusable Shopping Bags
Lastly but not least, whether going to the local mini-market or the local beach around our Villas in Lefkada, we will have Reusable Shopping Bags in our selected Villas in Lefkada for our guests that are environmentally friendly.
All in all its our way of taking the first steps as WhatsOnGreece.com to make our Luxury Villas in Greece more sustainable and eco-friendly.
Look out for our Go Green in Lefkada Logo to choose your next Villa in Lefkada to help support our new initiative as part of our goals for Responsible Tourism in Greece. WhatsOnGreece Villas in Lefkada is Going Green.