We Live And Breathe Greece All Year Around
Discover Our Blog that is everything through our 5 senses that is unique and special about our beautiful country, Greece. You will discover our Villas in Greece, our Luxury Experiences in Greece and the inside knowledge only someone that lives in Greece can share with you on your next Villa Holiday in Greece.
Our Local Team and Villa Owners in Lefkada are fed up, with all our guests year upon year asking, 'Where do I throw my recycling?' and our answer with complete honesty 'There is no recycling solution for anything around the areas where villas are located'. As one of the largest and leading Villa Vacation Rental companies on the island of Lefkada, we are happy to announce that in Season 2022 we are taking the first steps in our new initiative, Go Green in Lefkada with the following 5 Steps:
Welcome to Villa Theia in the region of Geni on the island of Lefkada. Villa Theia is unique as usually you expect your Luxury Villa in Greece to have one sea view but in this case you have a view of Vlicho Bay and Desimi Bay. Our Local Team in Lefkada with our Owner of Villa Theia are blessed to announce a brand-new Yoga Studio. It's the perfect location and property with another two villas, Villa Luca and Villa Naya offering additional accommodation for Yoga Groups from all over the world to experience something amazing and stunning.
Tailor Made Luxury Experiences in Greece
Our guests gave us the vision and confidence through their personal experience with our company and team, to brand and create the WhatsOnGreece.com Luxury Experiences in Greece. Our team lives in Greece all year round, therefore, we have the inside local knowledge and hand-picked local partners in all our destinations in Greece, to be able to tailor with personal preferences a Luxury Villa Holiday Experience in Greece like no other company.
Ask yourself "Why share a hotel with other people you don't know? 'Why share a hotel or resort with 1,000 other guests when you can enjoy the same luxury in the privacy of your own villa? We create and offer travelers that in the past booked Hotels to experience a true Luxury Greek Villa Holiday. In addition, through our Hand-Picked Luxury Experiences in Greece service, we add a new dimension to your Greek Holiday. Imagine the yacht charter you have booked coming to your accommodation to pick you up, a private massage anytime of the day by your private pool and even a private chef coming to your accommodation to cook for you and your loved ones.
The beach of Porto Katsiki on the island of Lefkada is one of the most beautiful and stunning beaches in Greece and arguably in the world. It is a 'Must See' on your next Luxury Villa Holiday in Lefkada. You will be left speechless at the natural beauty the will engulf you when you are standing for your first time on the beach. Ask our Luxury Experiences Manager for our Tailor-Made Luxury Experience in Lefkada that can be organized for Couples as a Romantic Evening for 2 during the amazing Ionian Archipelagos Sunset.
Win a 4 Night Stay at Villa Katsiki in Lefkada
Tailor Made Luxury Experiences in Greece
Win a 4 Night Stay at Villa Katsiki in Lefkada
5 LUXURY VILLAS IN LEFKADA YOU WILL LOVE
MYTHBUSTER ABOUT LUXURY TRAVEL IN GREECE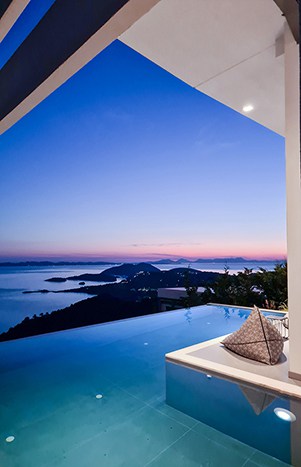 Hi, and thanks for visiting our WhatsOnGreece.com Blog!
We are ready to share with you everything unique and special about our beautiful country that is Greece.
Win a 4 Night Stay at Villa Katsiki in Lefkada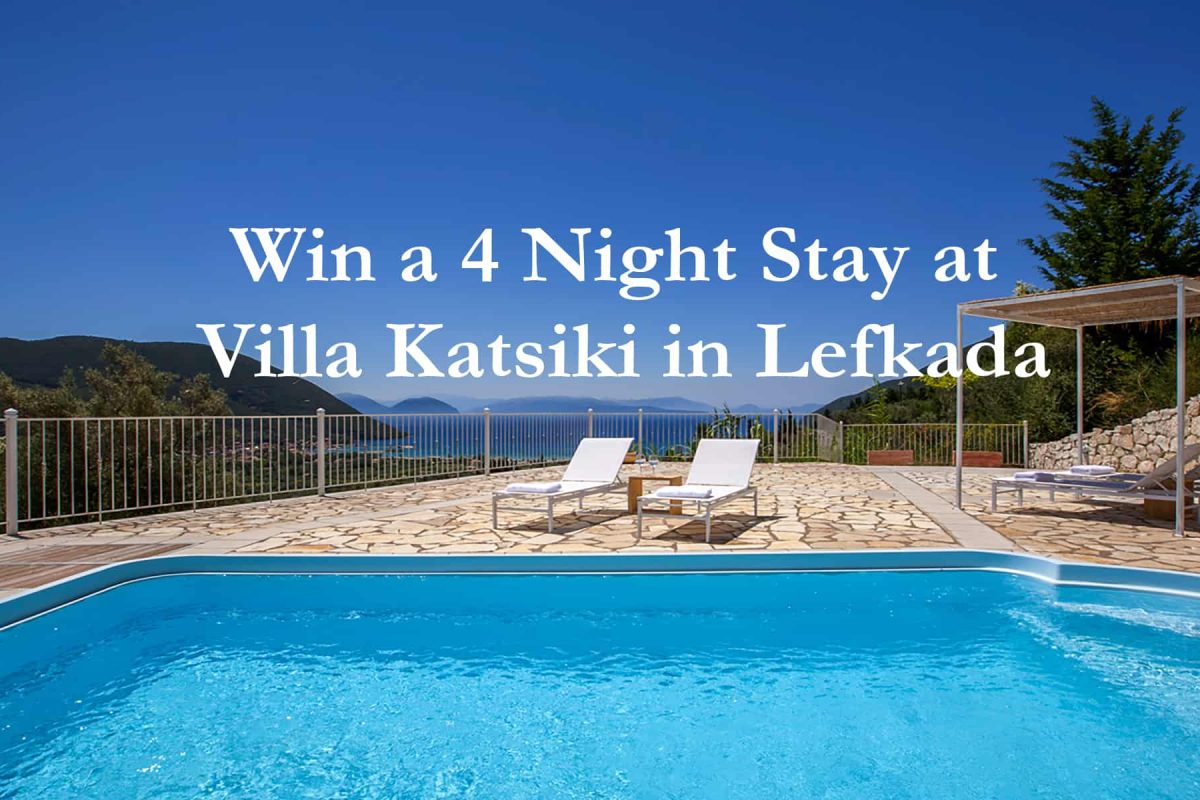 MYTHBUSTER ABOUT LUXURY TRAVEL IN GREECE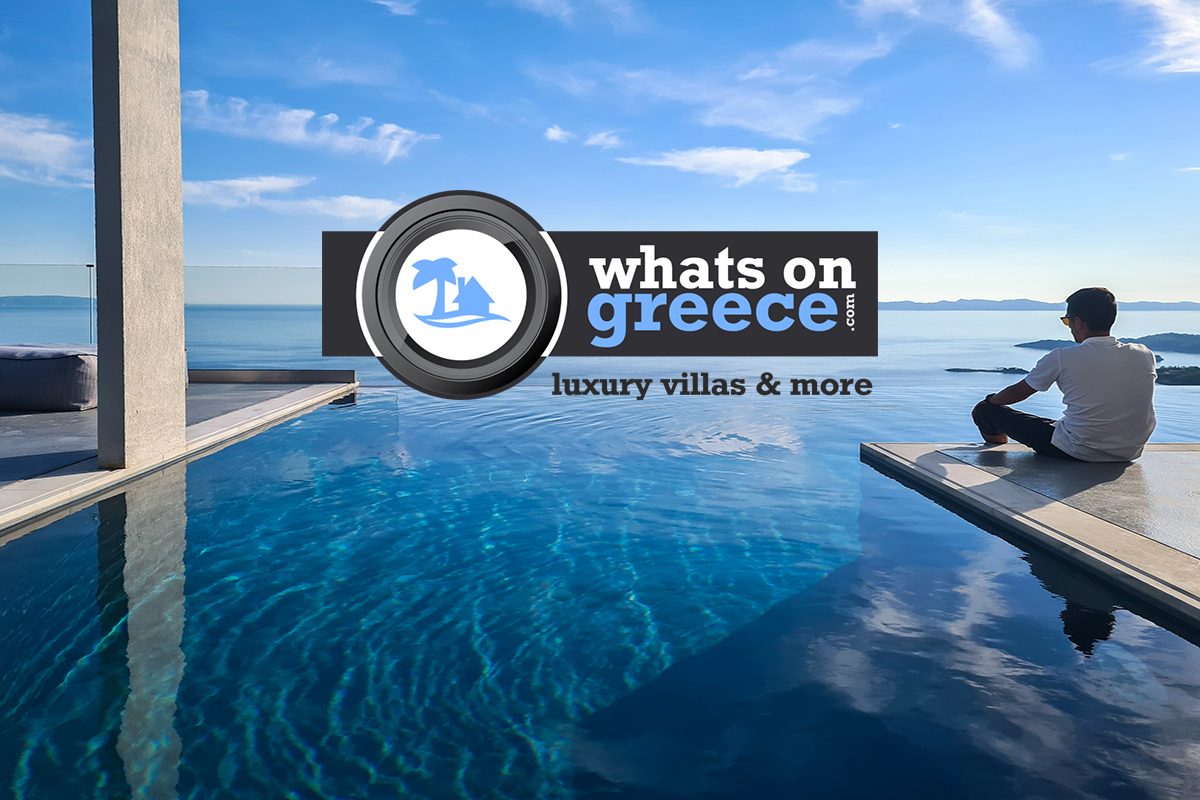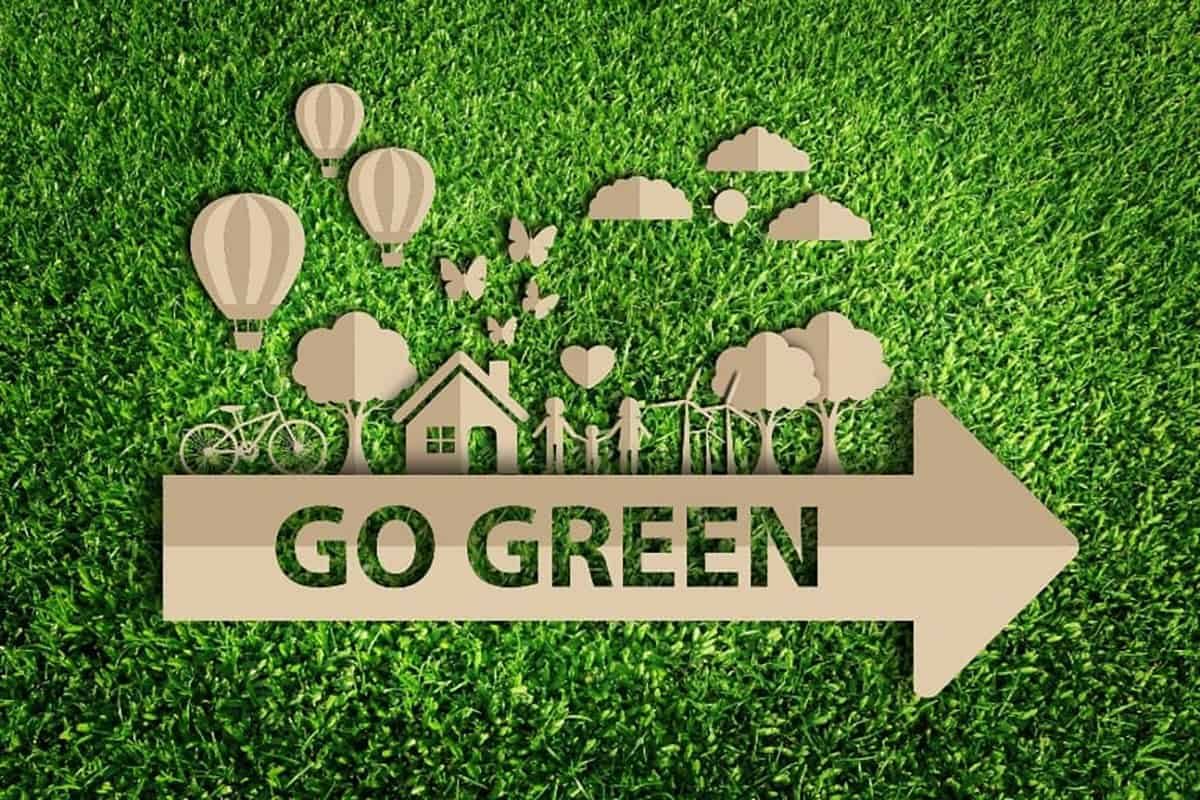 Our Local Team and Villa Owners in Lefkada are fed up, with all our guests year upon year asking