Luxury Experiences in Preveza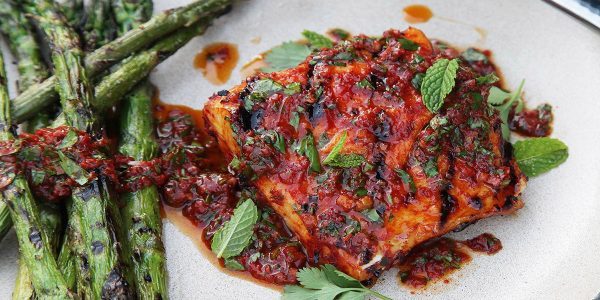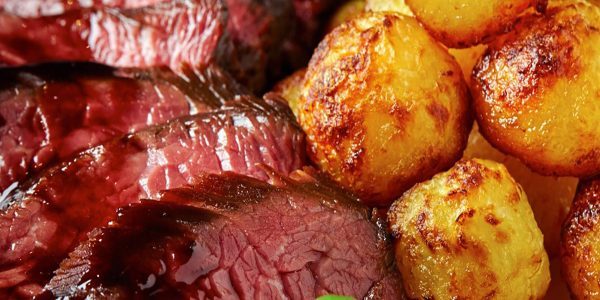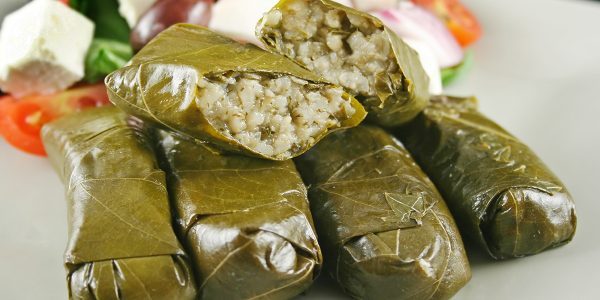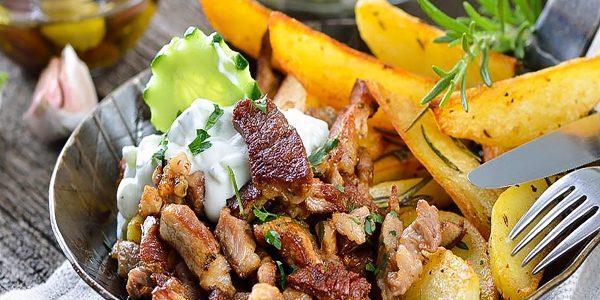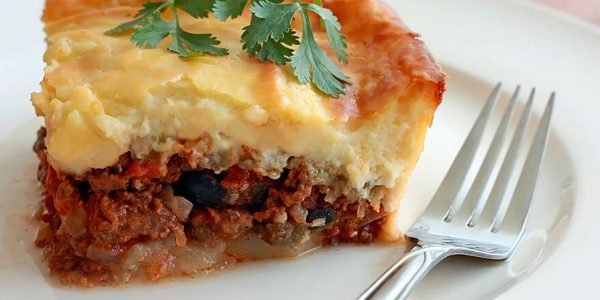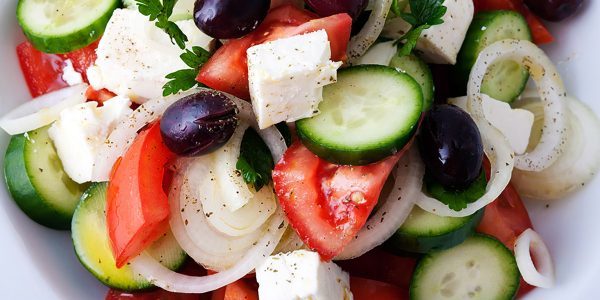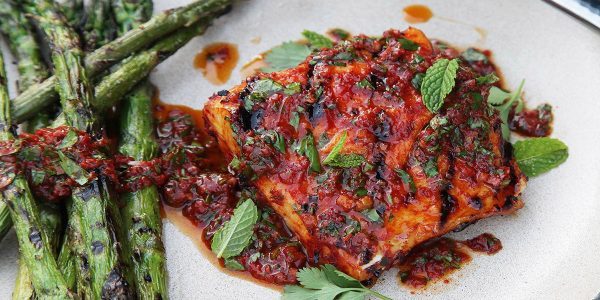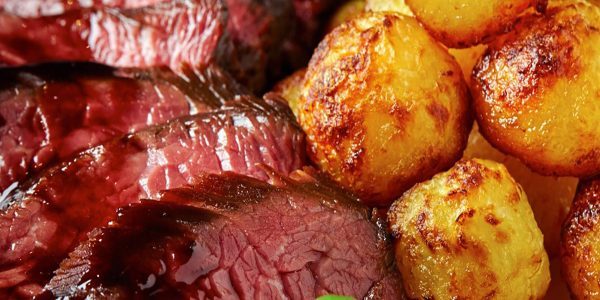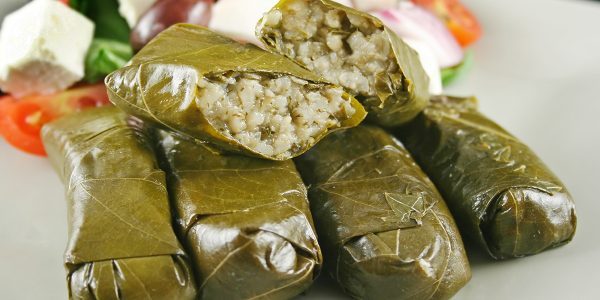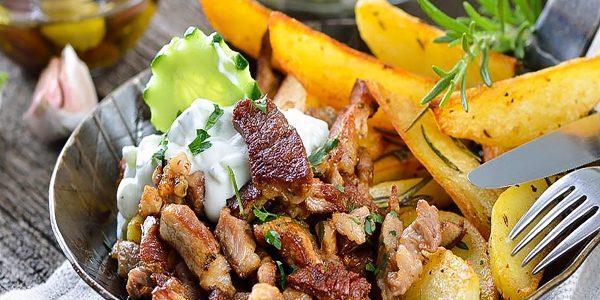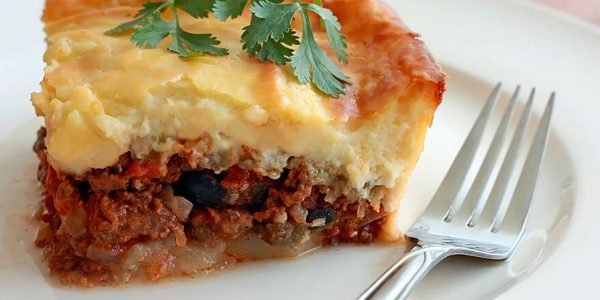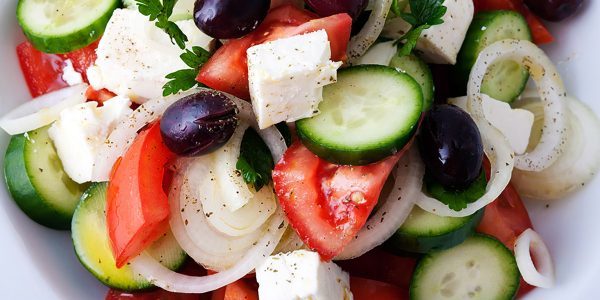 "Greek food lends itself to only cooking healthy"
We wholeheartedly believe that half of the experience of a Greek Holiday is the unforgettable Greek Cuisine. A Private Cook in Villa coming to your home is like being part of a Greek family.
WhatsOnGreece.com wants you to really experience the local culture of Preveza with a Private Cook in Villa coming to your Luxury Villa to indulge in the best products and recipes that only our local friends are able to source and dish up. Our Greek Cooks are from our Local Areas that have all the inside knowledge passed down to them through generations, so when you try Mousaka, it will be the best you have ever tried in your life.
Our Private Greek Cook will be able to give you a selection of menus whereby you can choose and pick what you want for either lunch or dinner. One thing is for sure though, if its fish and seafood, it will be straight from the fishing boat and if its meat, it will be from a traditional village farm.
Once you have booked your Luxury Villa in Preveza with us, ask us about our Private Cook in Villa service and we will organize everything for you.
Contact us to book your Exclusive Luxury Villa
"Luxury Experiences" are available exclusively to clients of WhatsOnGreece.com. Once you have booked your Exclusive Luxury Villa, you will be contacted by our Luxury Experiences Manager to go through all our "Luxury Experiences" in your choice of Villa Holiday Destination in Greece.